We are now Catalyx
CXV Global (Crest Solutions, Xyntek and Vistalink) and Panacea Technologies Introduce New Name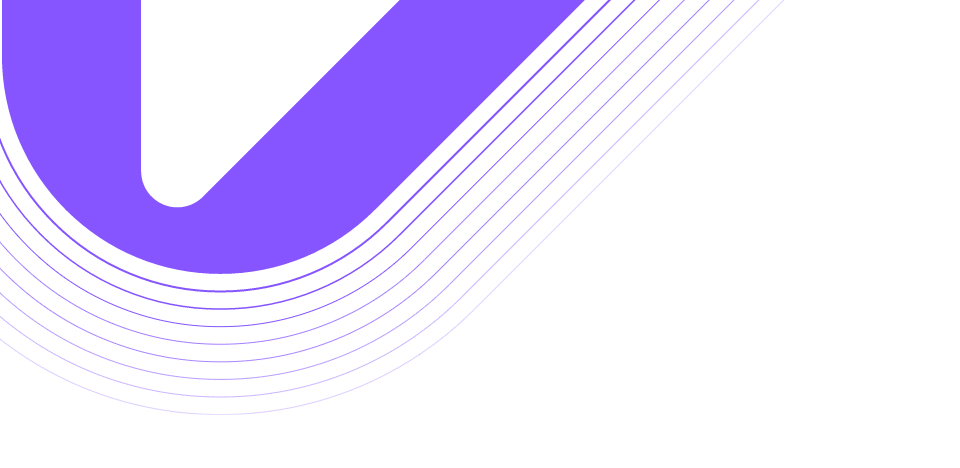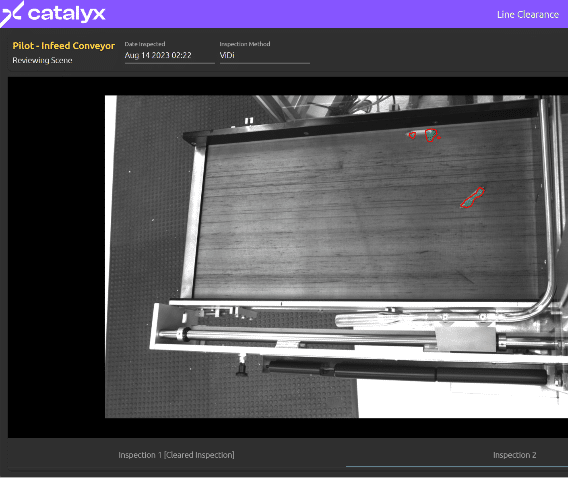 Optimizers of operational efficiency, performance, and safety
Beginning with R&D, we carefully automate and service production, packaging, and delivery processes—globally—with a sophisticated blend of products, technologies, and professional services.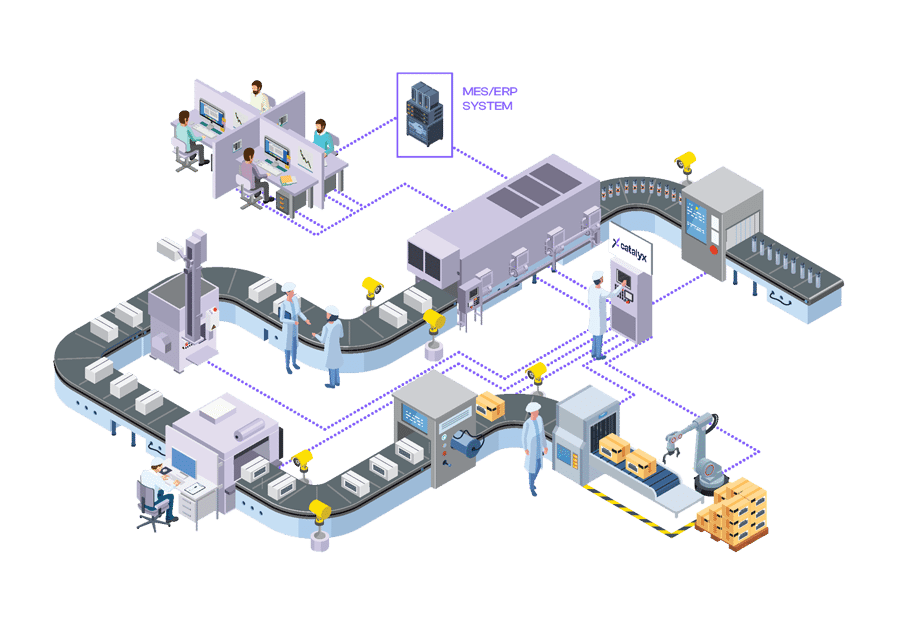 Automating end-to-end chains
From product concept through to delivery across highly regulated, production intense industries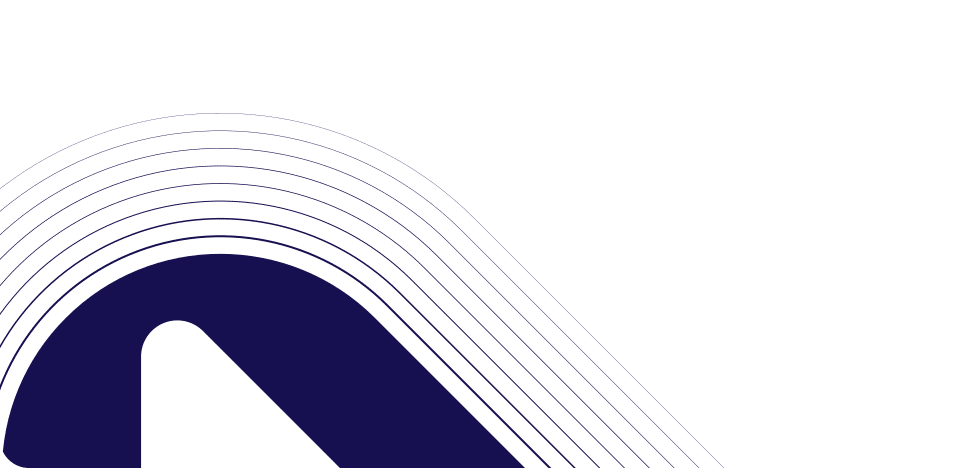 Multisite. Multinational. Multilingual. Multiscale. One Vendor
We offer scale and an unparalleled perseverance in the face of highly complex challenges to see our customers through to success. We remove the complexity, inefficiency, and expense of multiple-vendor management schemes by having diverse and discrete functions at scale and a highly integrated—'local everywhere'—presence.
A portfolio of unmatched breadth and depth: design, build and professional service capabilities powered by our award-winning solutions and platforms.
Helping you achieve your strategic goals with measurable impact across your entire organization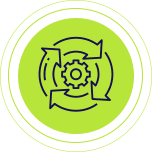 Improved efficiency and OEE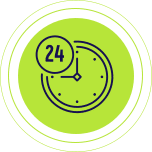 Boosted time to market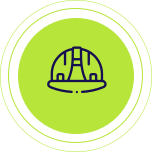 Increased safety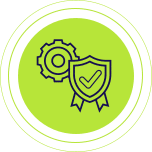 Enhanced quality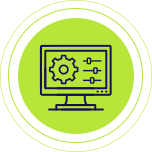 Improved data integrity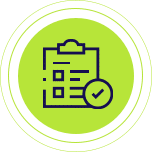 Regulatory compliance excellence Specialists in the science of operational processes
Peace-of-mind borne of working with a technology solutions partner with a history of success through long-term customer relationships, innovation and delivery of outstanding service.
Trusted by leading organizations worldwide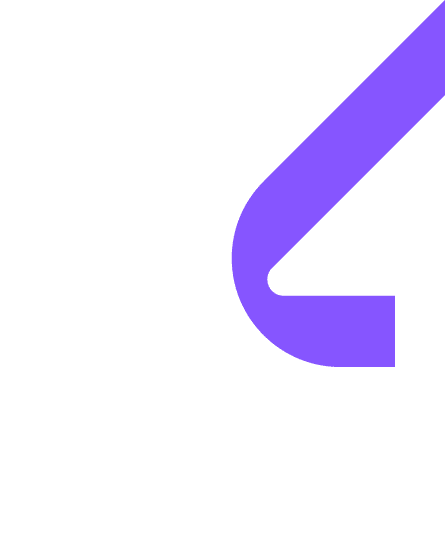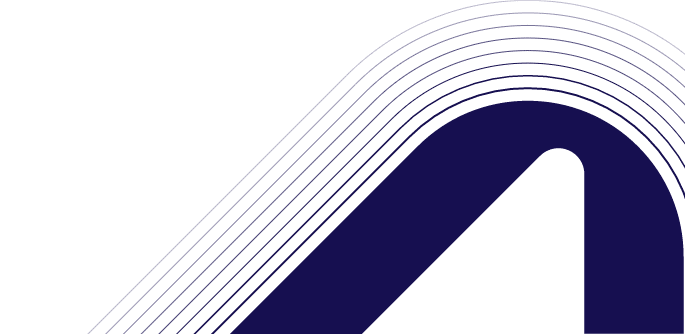 Ready to get started?
Book a demo or speak to an optimization expert