Keep your end-to-end value chain-efficient, effective, and safe.
Let Catalyx integrate, automate, digitize and service your complex workflow sequences.
Where companies are using Catalyx today to optimize their end-to-end value chain
Industries we serve
Life Sciences
Biologics
Logistics
Food and Beverage
Cosmetics
Automotive
Other high-end industries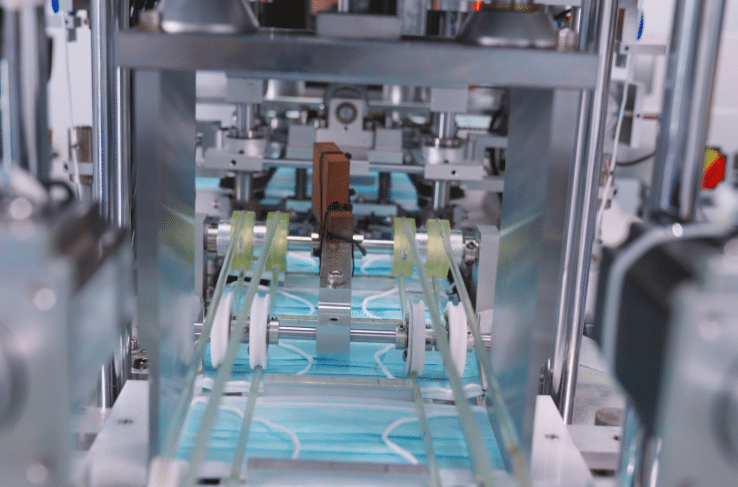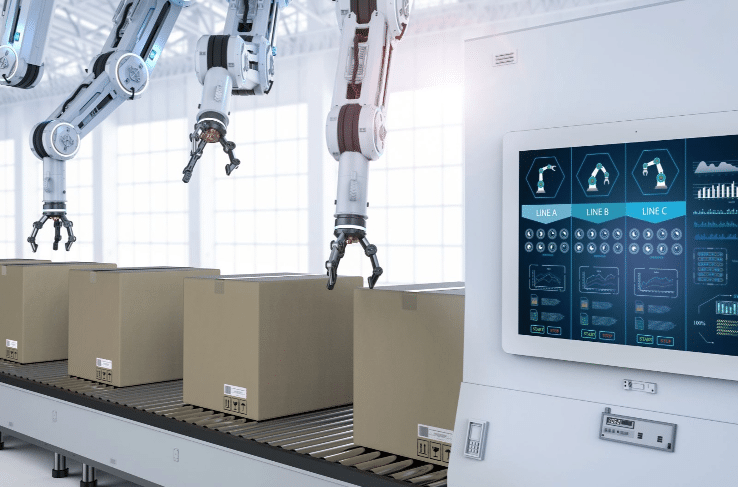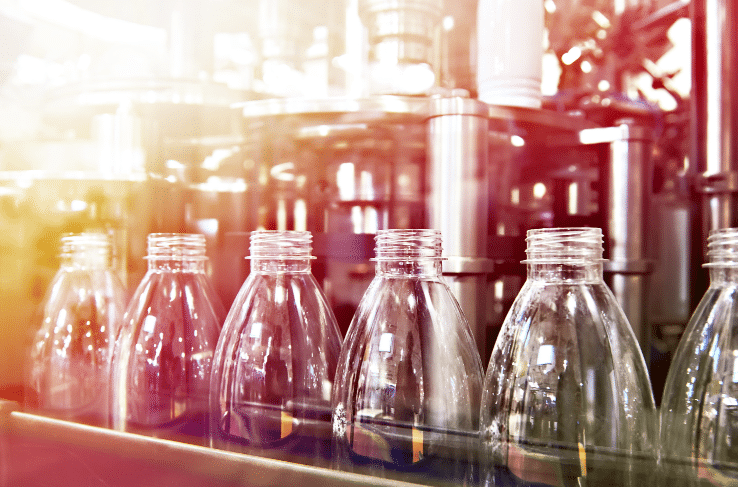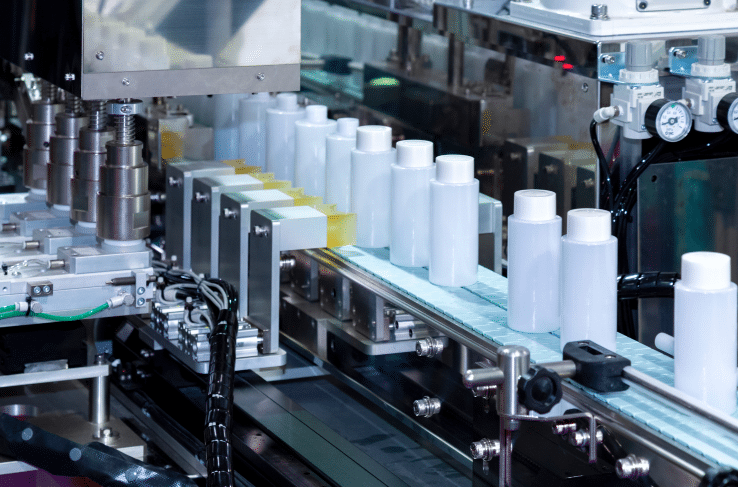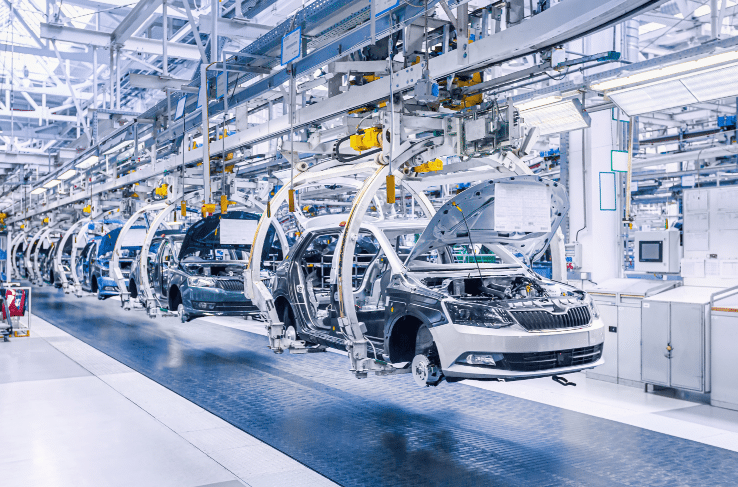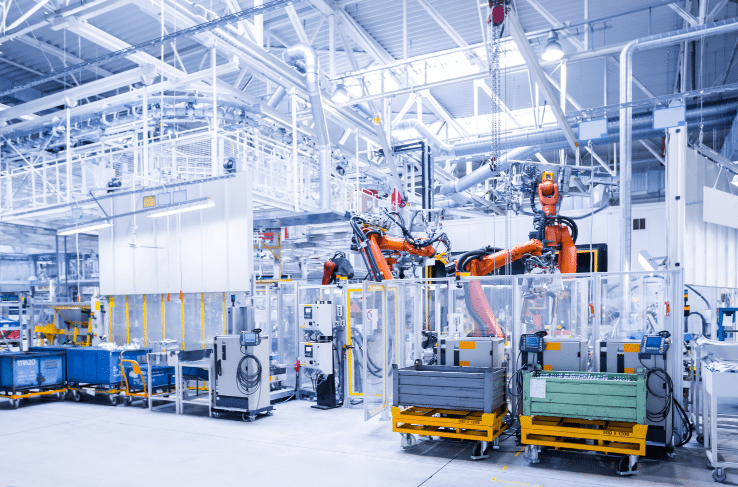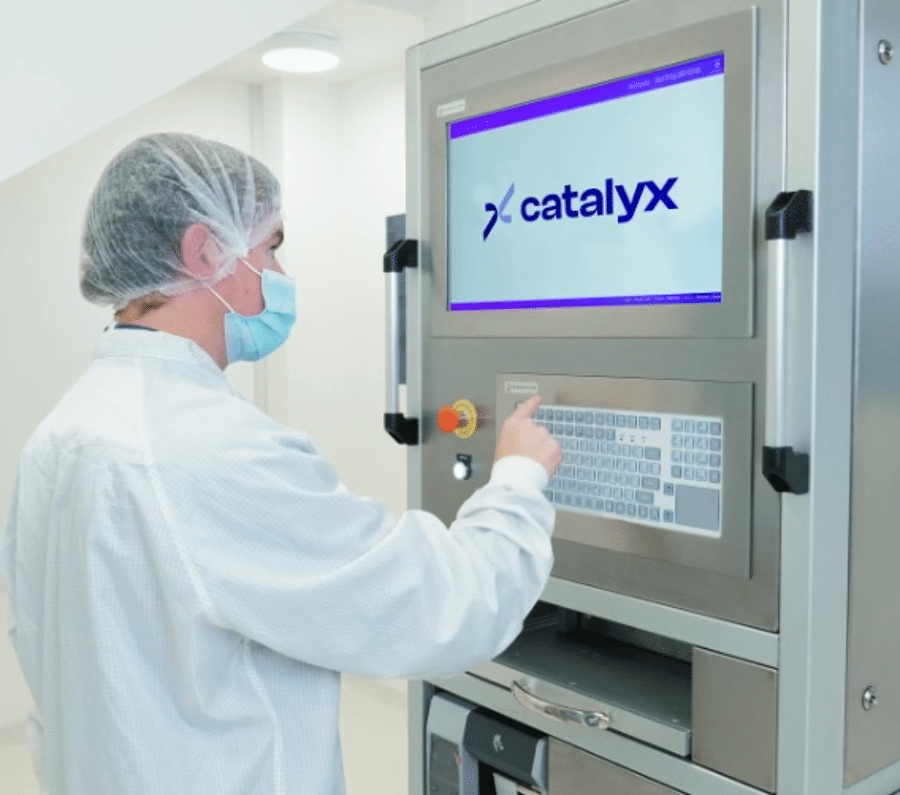 Better performance outcomes for organizations worldwide
Our sophisticated blend of products, technologies, and professional services is automating R&D, production, packaging, and delivery processes—globally. From product conception to delivery, we optimize of operational efficiency, performance, and safety.
Why Catalyx
01
Remove the complexity, inefficiency, and expense of multiple-vendor management schemes 02
Diverse and discrete functions at scale 03
Improves safety by reducing or removing critical risks 04
Local everywhere —presence 05
Better bottom line guaranteed through improved performance measurable at the margins
06
Peace-of-mind working with a technology solutions partner who places the deepest value on long-term customer relationships and the delivery of outstanding service.
Trusted by hundreds of manufacturers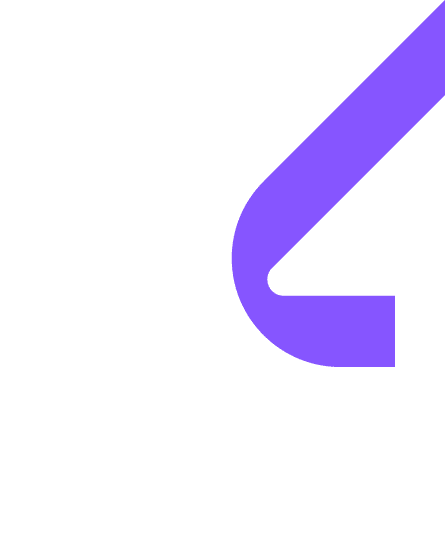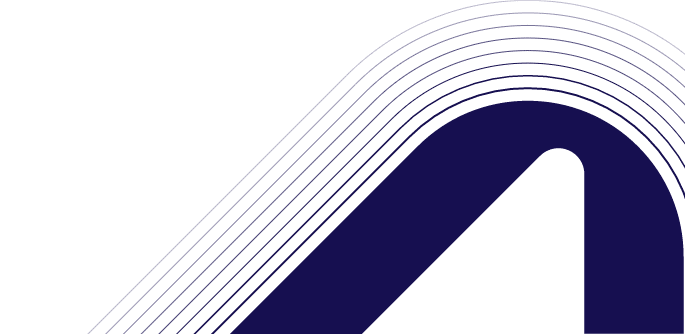 Ready to get started?
Book a demo or speak to an optimization expert