Leveraging the power of automation to optimize operational efficiency, performance, and safety across highly regulated end-to-end chains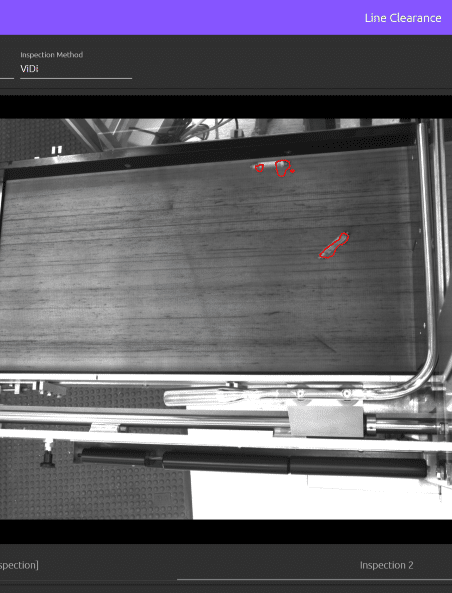 Catalyx Digital LineClearance Assistant™
Digitally transforming the line clearance process to enable clients in regulated industries to deliver products to market with maximum efficiency and quality.
A multiple award-winning machine vision system which assesses the line clearance during line changeovers through objective electronic decisions that are quicker to achieve and repeatable when compared with manual line clearance procedures.
The benefits of the product are:
85% reduction in inspection times
Up to 20% capacity utilisation improvement is possible
Return on investment in less than 3 months
Removes hundreds of tonnes of paper & machine waste from landfill
Reduces time lost through workplace injury and absence
Builds a secure repository of line clearance evidence
Leverages value of existing line investment Catalyx SmartFactory Software Suite
Enhanced pack line operations through integrated automation and digital transformation of production processes delivering efficiency and flexibility.
Closes the gap by elevating current line capability; digitally enhancing the packaging inspection process and securely integrating the production line automation technology with the corporate information (ERP and MES) systems, enabling the delivery of compliant products to market with maximum efficiency, quality, and profitability.
Helping achieve World Class OEE
33% reduction in line changeover times
10% average increase in operational capacity
50% Reduction in overall paperwork process
87hrs of average labour savings per operator per year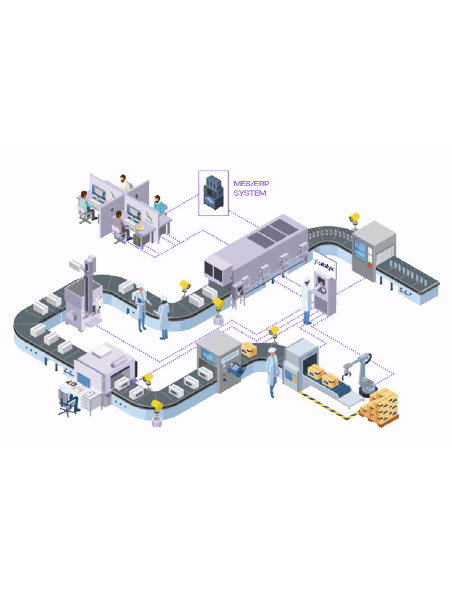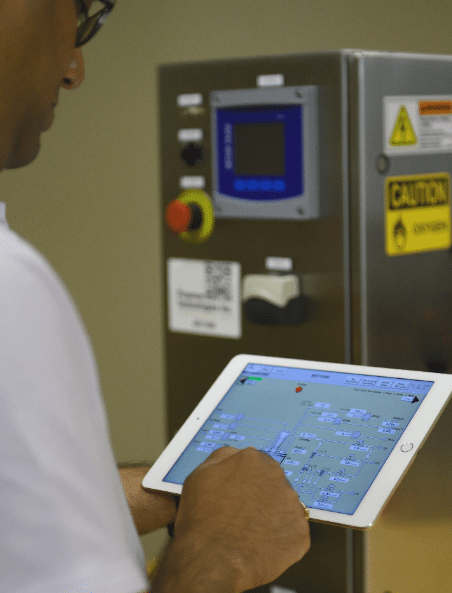 Catalyx OpenBIO® Product Family
High functioning center piece of laboratory, process development & manufacturing operations
The OpenBIO platform from Catalyx is designed to be the high functioning centre piece of your laboratory and manufacturing operations. With features like a tablet based interface, extensive recipe options, and a remote notification system, OpenBIO will give you the flexibility, scalability, and reliability you expect from modern laboratory and manufacturing systems. Whether your application requires a single bioreactor, or a campus of several hundred bioreactors connected to process skids, configuration is straightforward and seamless.
Ensures accuracy through automated routine processes
Runs recipes on any device
Simplifies tech transfer between R&D & manufacturing
Standard software with ability to add specific algorithms
Greater batch control with S88 recipe & formula driven approach
Increased data collection with focus on data integrity
Comprehensive reporting & audit trails
12-16 week lead time
Compatible with single use, stainless steel and glass vessels Machine Vision
Improving business efficiency, accuracy and productivity across end to end chains
Catalyx vision systems have been applied across various industries where high reliability is critical. We have deployed machine vision across various end-use applications such as automated vision inspection systems, process control, robotic guidance, and much more. Working with machine vision partners such as Cognex, we've successfully delivered projects featuring applications including; object detection, barcode reading, colour verification, defect detection, optical character recognition and verification, part verification, sorting, traceability and vision guided robots. Our bespoke vision products can be turnkey or customised to integrate with existing processes and are available in 3D solutions.
Key benefits include:
Increased efficiency in regard to speed, accuracy, and reliability
Free up human resources tied up in tiring repetitive tasks
Perform inspection tasks that are impossible to do manually with the human eye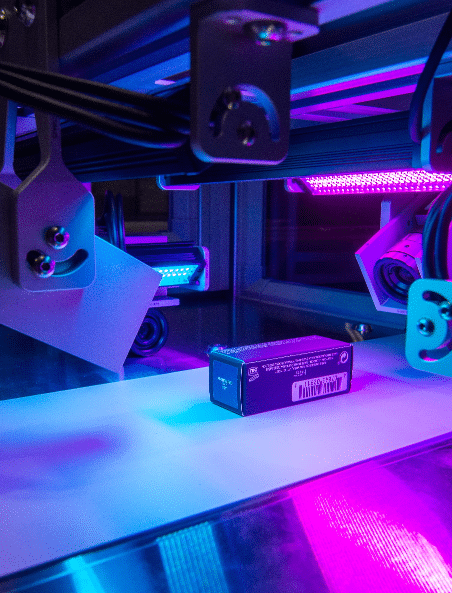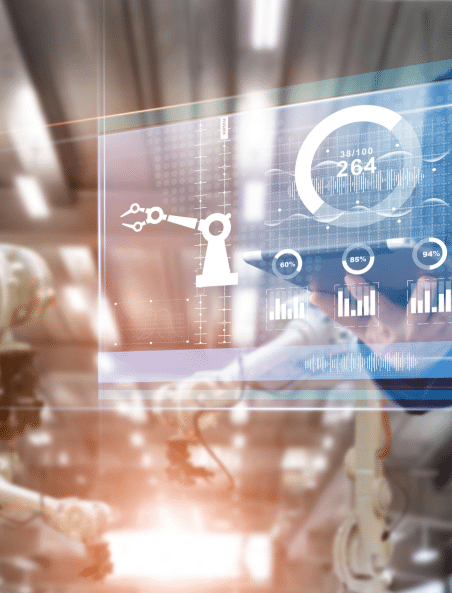 Robotics
Augment your value chain with robotics
We provide turnkey robotic solutions and integration for a variety of industry specific applications, whether streamlining your packaging operation or automating your R&D laboratory operations. We provide a full turnkey package that includes system design, integration, and delivery of validated robotic applications.
Our flexible modules are being leveraged by manufacturers, packagers, and logistics providers within their business operations.
Increases speed at which work can be conducted and reduces number of human touch-points in a process
Delivers cost savings across business processes by automating activities and frees up workers for more productive activities
Improves the accuracy of information in business processes and optimizes the productivity of your workforce AI & Deep Learning
Optimize the Manufacturing Value Chain
Our highly-customized solutions powered by AI and deep learning is driving improved results across R&D, production and logistics.
Our customers are using AI and deep learning for predictive monitoring & maintenance, supply chain optimization and quality inspection and monitoring.
Automate repetitive tasks
Mitigate human errors
Increase efficiency and operation productivity.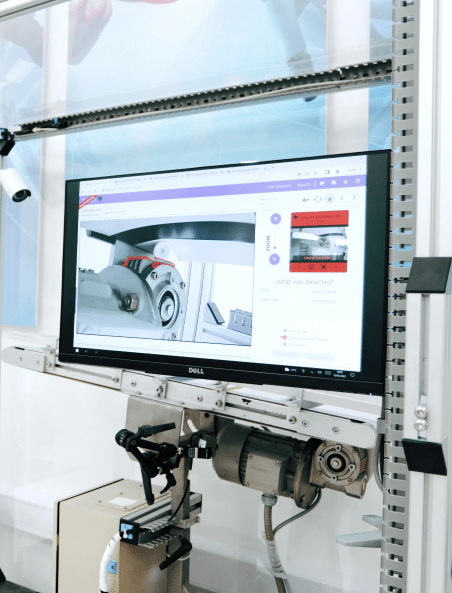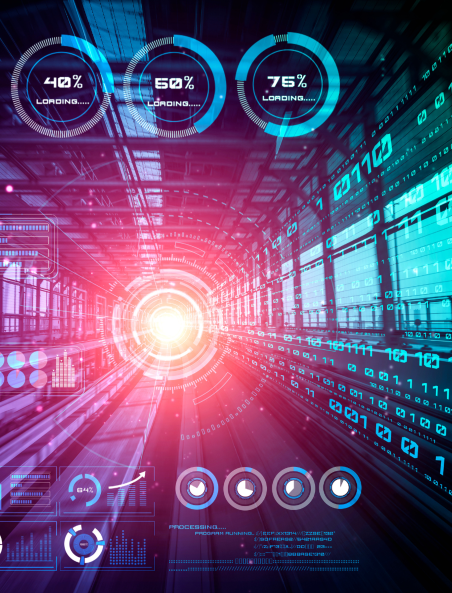 Data Analytics
Data Management From Batch Variable Data Through to Integration With ERP, MES, WMS and Manufacturing Operations Management Systems
Faced with increasing data demands, organizations are partnering with Catalyx for their data management and integration expertise. Our solutions link from edge devices and line peripherals to full enterprise systems deployed across laboratory and clinical through to delivery processes.
Our IT expertise in data management extends from batch variable data through to integration with ERP, MES, WMS and Manufacturing Operations Management systems:
Enhances production and service
Delivers cost savings across business
Supply chain management
Demand projection
Machine level traceability and compliance measurement Traceability
The Catalyx suite of Track and Trace tools provides the visibility you need to quickly find, track and report critical information related to a product's location, production status, and supplier source. Using RFID and barcode technologies, you have a way to track and trace goods from the supplier that sent the raw material through delivery to the customer, and all the production processes and stages in between.
Our Track and Trace modules provides manufacturing traceability with the data, insights, and intelligence you need to:
Provide accurate and timely reporting and documentation
Meet industry regulations and quality audits
Gain greater visibility into the product lifecycle
Improved production scheduling
Reduce waste and costs associated with spoilage
Increase customer service levels
Track and troubleshooting supplier performance and quality problems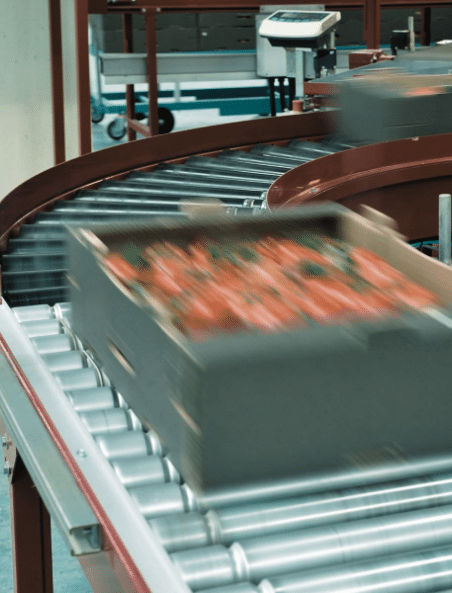 Trusted by hundreds of manufacturers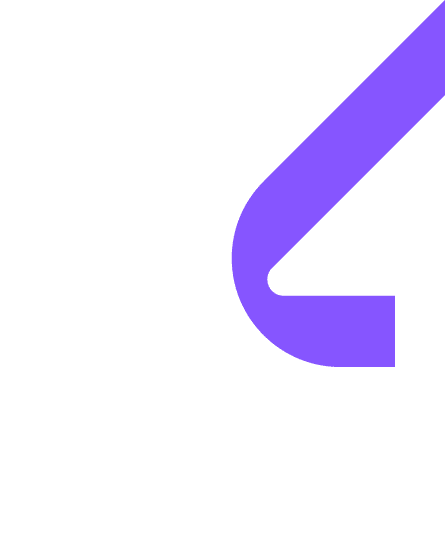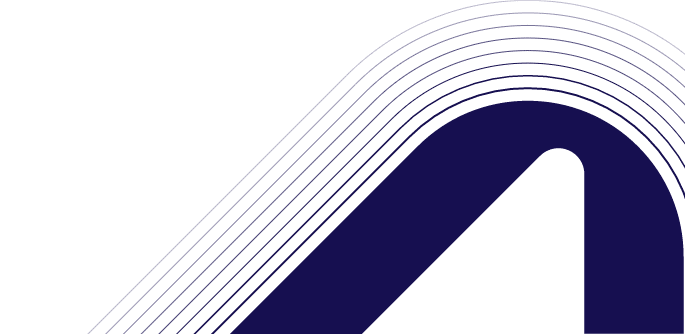 Are you next?
Book a demo or speak to an optimization expert