From automation, process control systems design, build, integration to professional services—we optimize end-to-end processes globally.
Automation Solutions:
Inspection
Catalyx has proven experience developing and integrating custom automated inspection solutions, leveraging our robotic and AI powered technologies. Our solutions provide automated quality control of product labelling, information and packaging across highly regulated industries. Our vision systems also detect irregularities, debris, functional flaws, printing errors on product packaging and rogue components on production lines. Faster, better, easier inspection for more efficient, effective manufacturing. Protect quality, minimize risk and meet demanding production requirements.
Validation and verification
At Catalyx, we navigate Regulatory Requirements with an Extreme Focus on Quality. We utilize a GAMP 5 risk-based approach to Computer System Validation (CSV). We can either utilize our own Quality System as part of a project, or adopt and operate within your Quality System for execution and delivery. In addition to our standard validation services we offer 21 CFR Part 11 Compliance evaluations and test plan creation and execution. Process automation
With a focus on recipe-based operations and connectivity, scale-up and tech-transfer has never been easier. Our goal is to put the highest functioning technology in your hands giving you the ability to run recipes on any piece of equipment in your network, be mobile with tablet-based interactions, and be informed with diverse and information packed reports. With features like automated feeds, a substantial amount of setpoint and process control algorithms, our solutions can help you automate routine processes ensuring accuracy while freeing your time up to focus on improvement activities.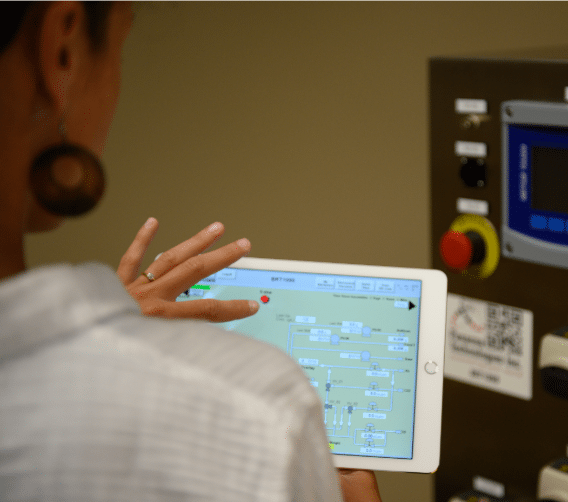 Architecture design and deployment
We apply our experience to identify the best integration approach depending upon specific requirements of organizations. We thoroughly analyse the systems before devising the best approach and technical architecture. Our key focus is to attain seamless integration between systems with minimal or no impact to operations. From upfront analysis and design, to deployment and post-implementation, we provide detailed documentation that helps to ensure requirements are understood, technology is delivered in the way the business wants to operate and that ongoing support is straight forward.
IT/ OT integration and security
Data collection and storage requirements from site auditing is driving the demand for data management and integration across global organizations. Catalyx solutions link from edge devices and line peripherals to full enterprise systems deployed across multiple lines and sites. Our IT expertise in data management extends from batch variable data through to integration with ERP, MES, WMS and Manufacturing Operations Management systems in bi-directional data communications.
Services:
Equipment, software and solution maintenance
Catalyx offers equipment, software and solution maintenance inspections based on a specific checklist. As part of general inspections, we thoroughly test the key performance indicators of your system and record the results in detailed reports. Our preventative maintenance consists of a system check on-site in which possible malfunctions can be identified early on. We offer you a maintenance schedule that meets your operational requirements so you can prevent unplanned downtimes to achieve the efficiency of Catalyx solutions you have come to expect.
Service Level Agreements
Catalyx understands the importance of operations and the impact that downtime can cause. Having a patchwork of service agreements with smaller operators often causes more downtime than it solves! Catalyx as a multi-site, multi-national, multi-lingual single-source supplier of support is a superior model that safeguards your operational uptime. Because of the international reach of Catalyx, we offer unparalleled 24/7 shift coverage. All our Customer Service Packages offer the option of unlimited telephone and remote support, as well as all on-site visits for support issues. Functional Service Provision
At Catalyx, we can manage the full end-to-end lifecycle for contingent labour requirements. We can take responsibility for a specific function or functions at any part of your site process and manage this to your KPI's. From there, we provided customized career and training plans managed by a dedicated Catalyx manager. Our goal is to remove the delivery burden and enable our customers to focus on their core business while we focus on supporting their operational and project needs.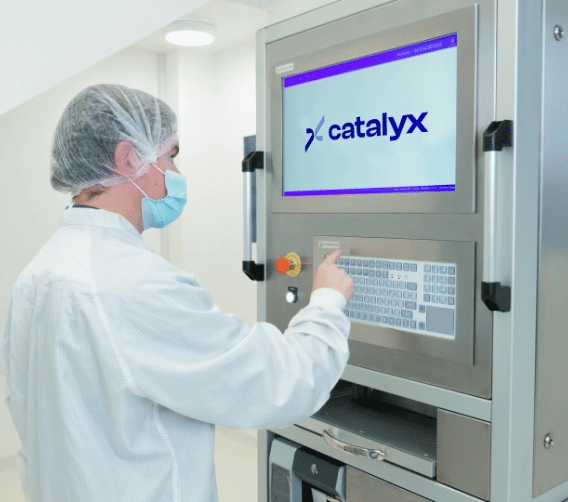 Spare Parts
Catalyx is an approved vendor who supply 1000's of different spare parts across various industries. We are a key player to a significant number of well-established suppliers across the globe and we have the relationships and knowledge to provide you with the spare parts you need. We aim to work more closely with our customers around their immediate and potential requirement for critical components. Catalyx can support you to ensure that production deadlines aren't missed and that upgrade projects are not postponed.
Training and Consultancy.
Catalyx can work with your organization to audit, design and optimize intelligent automation solutions for workstream processes. We can design and run customized training for your organization if you are embarking on changes to working practices as a result of digital transformation. Managed Services
We understand not all organizations have the resources required for their operations. Catalyx works collaboratively with clients to identify and bridge their organization's specific gaps, taking away onerous operational tasks from your team so they can focus on their day-to-day responsibilities. By tailoring your Catalyx Managed Services according to the existing capabilities and resource gaps of your organization, we assist you in achieving your operational goals as efficiently as possible.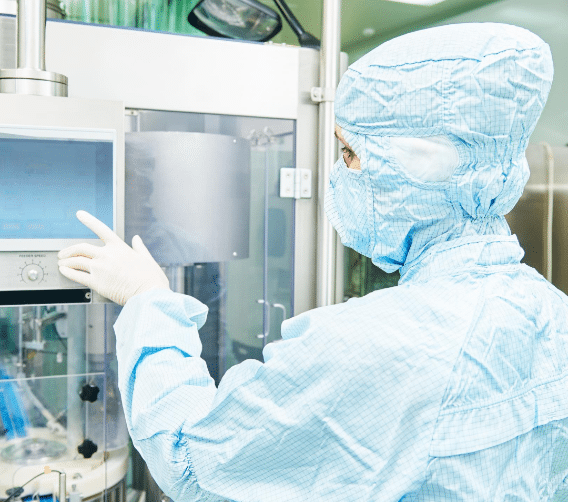 Trusted by leading organizations worldwide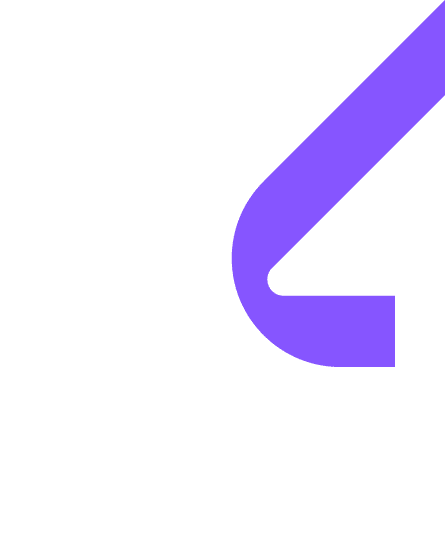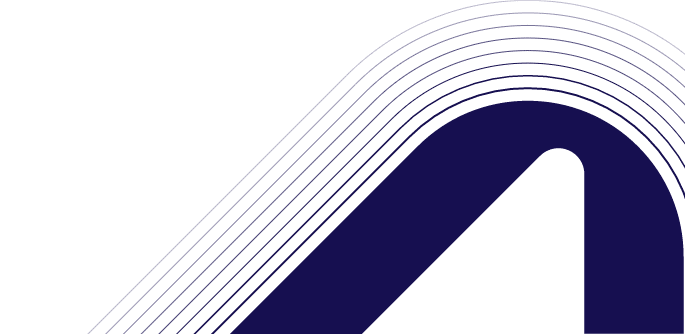 Are you next?
Book a demo or speak to an optimization expert